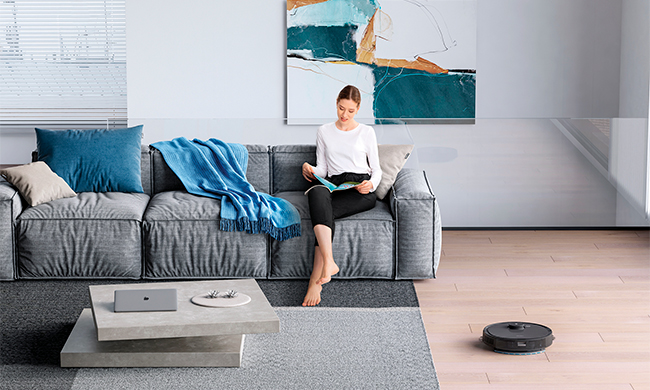 (Family Features) Cooler fall temperatures mean you're likely to spend more time indoors. Taking time to spruce up inside and out can make you more comfortable and give you peace of mind that your home is tidy, clean and prepared to weather the months ahead.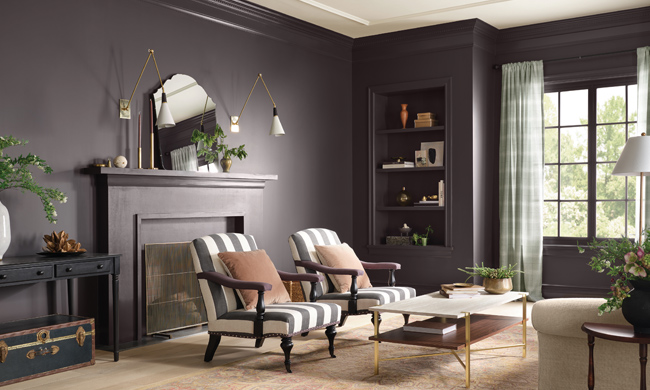 (Family Features) In the world of design, what's old inevitably becomes new again, and a similar pattern is inspiring today's on-trend color palettes for home decor. The latest styles reflect reviving and comforting colors influenced by heritage and romance.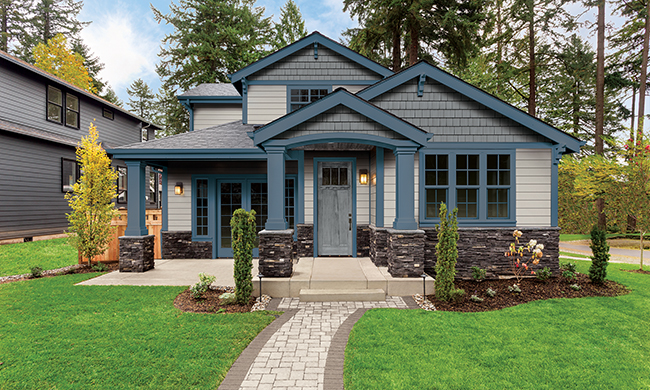 (Family Features) If you're looking to sell or just want to increase the overall value of your home, consider these high-ROI exterior upgrades that can improve aesthetics and increase resale value.